6th May 2020
Mouse House named best kids' craft kit for creative fun during lockdown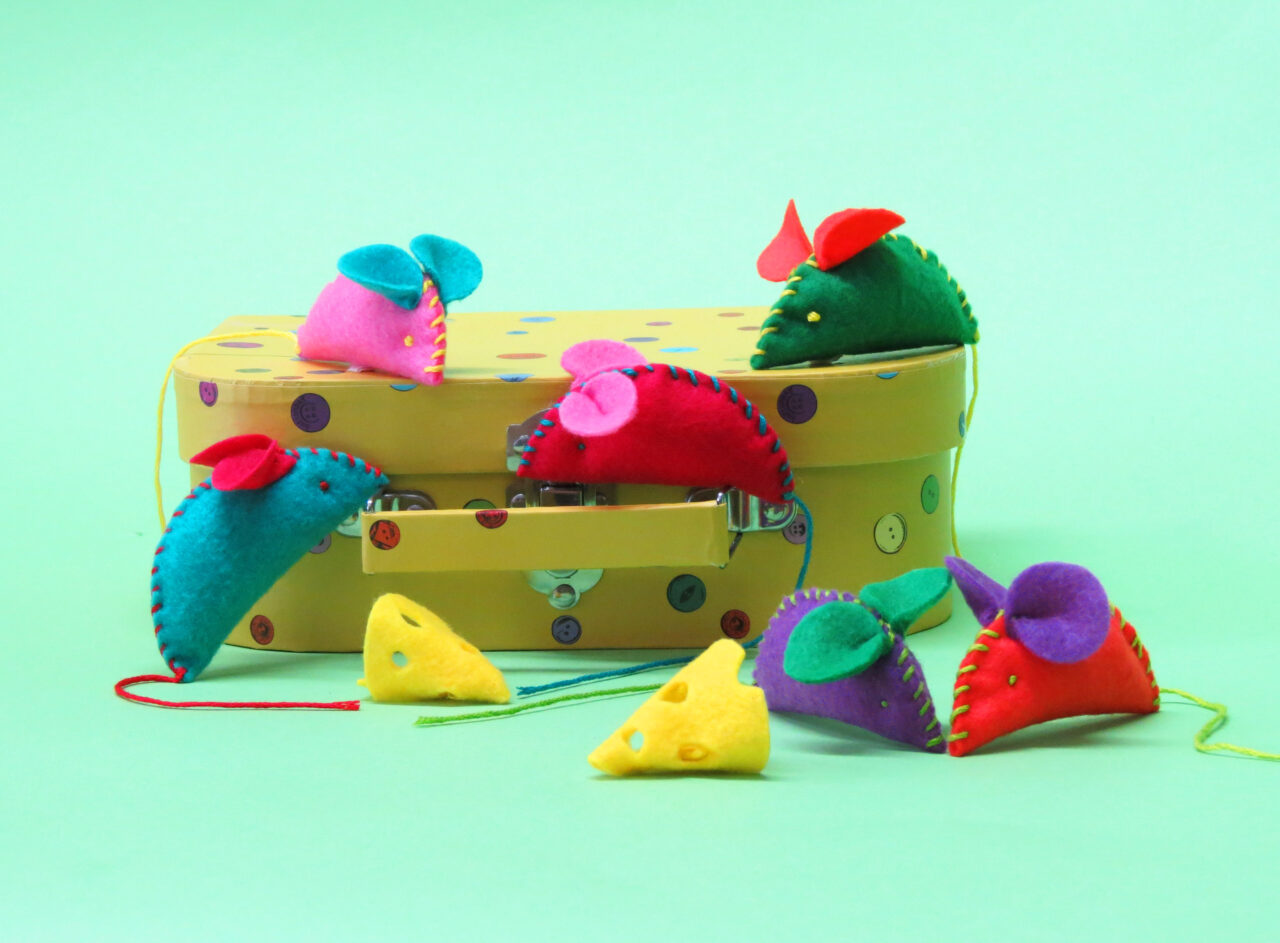 We were thrilled our Mouse House sewing kit was not only named in the top ten best kid's craft kit for creative fun during the lockdown by the Independent newspaper, but also crowned Indy Best Buy
They said: "One of the loveliest things about Button Bag kits is that they each come in a gorgeous little suitcase.
There is plenty to choose from but we plumped for this felt kit in no small part because of the cheese element!
This is perfect for kids of around six-years-old and older who are budding dab hands with a needle and thread, although younger children can certainly get involved. The sharp needle means that adults will need to closely supervise, however.
We found the instructions clear and precise – although the contents speak for themselves: felt circles ready for stitching into the little mice bodies, thread, beads. There is plenty of colour and texture here and the experience feels like good old fashioned craft work.
We have made two of the six possible mice so far but are slowly building up our multi-coloured rodent family."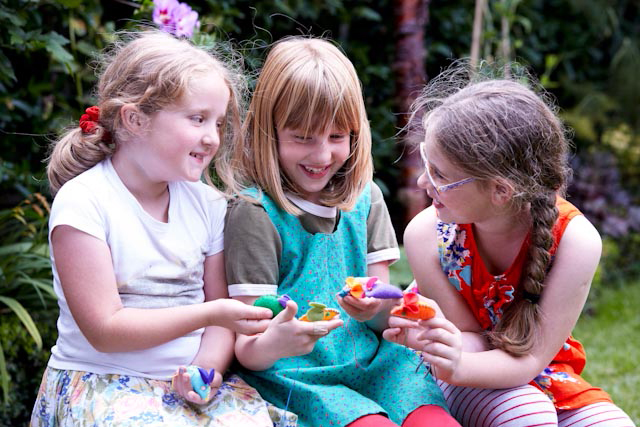 We love the Mouse House too. With pre-cut shapes its just right for little fingers and has loads of play value. You can buy it directly from the buttonbag website here.