4th March 2020
Spring is on the way – exciting new plans for March!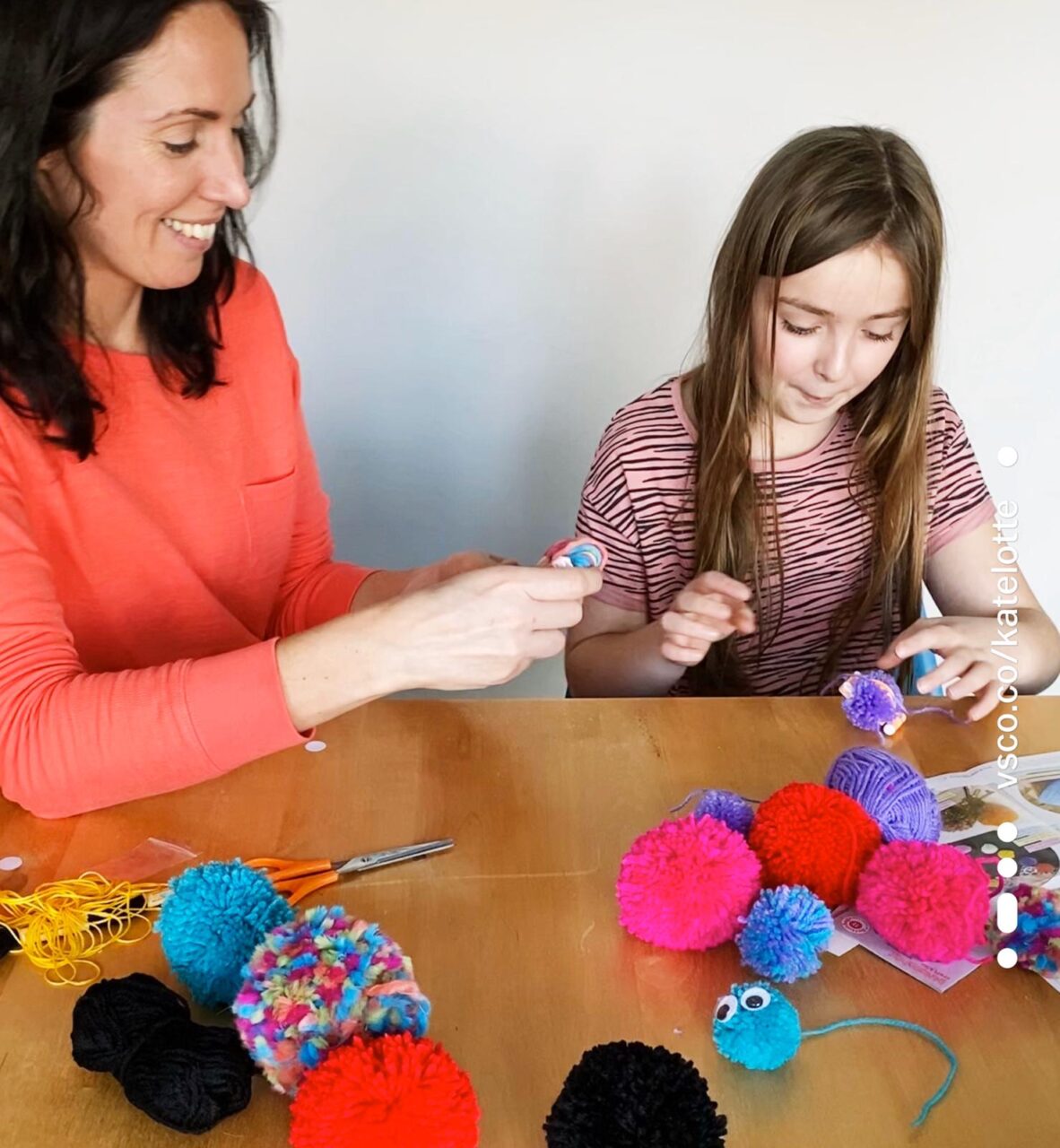 Hi! My name is Kate, I'm the social media manager here at Buttonbag.
I live in East Devon with my husband and our children Neve and Henry and assorted pets! In my spare time, I can be found running along the coastal paths near my home, baking at my blog East Devon Eats, or trying to cultivate a wildflower garden that doesn't resemble a derelict patch of land (it turns out it's very difficult to make everything grow at once!). 
This Spring, I'll be sharing family life from my part of the world and inviting you to join my family and I on our projects, days out, dog walks, craft activities, bakes and the seasonal ebb and flow that comes with family life. 
I was a Buttonbag fan long before I joined the team, and I'm really looking forward to connecting with other families of all shapes and sizes in this creative, crafting community that all of our kids absolutely thrive in. I can't promise perfectly finished makes or pristinely tidy children but it will, above all things be fun, and that's really what involving kids in craft is all about – getting together to create time and make memories.
So whether it's making the most of a spring clean with a spot of upcycling, stringing pom pom garlands across bedrooms and dens, or making up games during walks in the woods and beaches near us – we'd love you to join us! You can find us here on the Buttonbag blog or on Instagram here.
Spring officially starts at the end of this month (although if we do end up with snow we'll ignore that last sentence!) and our latest newsletter is out this week, so sign up here for ideas, recipes and some great tips and hacks on learning to sew, knit, crochet and make with us here at Buttonbag. This month we've got some great ideas for Mothers Day and an easy recipe for chocolate orange scones!